Tax Preparers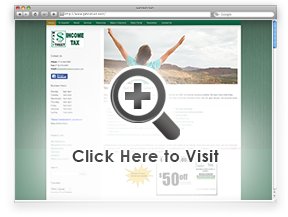 Enrolled Agents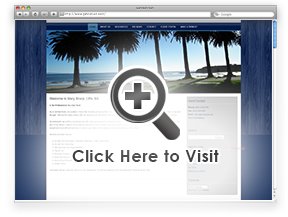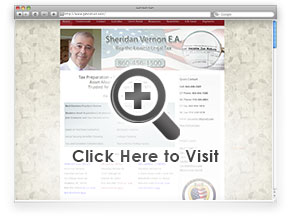 CPAs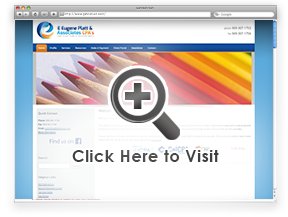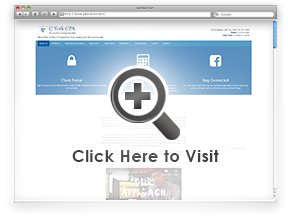 Tax + Others (Hybrid)
Our focus is on tax and accounting professionals but after carefully understanding a client's needs we may also build hybrid websites that are part tax, part insurance/fiduciary/legal/etc. Clients are responsible for providing any content that is not tax and accounting related.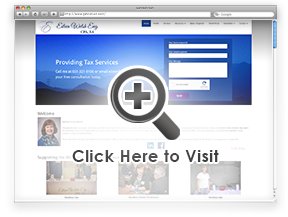 The above are real clients:
Above is an assortment of some of our CPA, accountant, and tax professional website design clients who have all benefited from our customized website design services (included at no extra charge with all
service plans
). Prospective clients are welcome to browse the above designs for inspiration and speak with a representative to outline their own customized CPA/accountant website design (colors, images, layouts, etc.). Most people find it difficult to describe their idea of the perfect accounting website – this page serves as an excellent way to jump-start the creative process.